am feeling l e t h a r g i c!!
am feeling lazy and all i want to do is just LAZE in bed. but, it's a working weekend! bah! and there are like 3 stores that i need to go to. *groans*
how are you spending your weekend? if you are looking for a nice place to dine in.. i have a recommendation!
think about a month ago, i gave der a surprise and brought him to Sunset bar and grill at seletar airbase. thanks to , cos i found out about the place when i read about it in one of her entries.
there's is nothing much WOW about the place's decor but i was wow-ed by the fact that i was watching the sunset while having my dinner and watching small little planes taking off and landing within 1km vicinity. it's gives that peaceful blissful feel of life. relaxation.
we ordered caesar's salad (my fav!), 1/2 dozen of their famous buffalo wings with 2 notches of spiciness, 1/2 dozen of NZ mussels soaked in white wine, a lamb chop and a sirloin steak. yes, the waiter kept telling us that it's too much for the 2 of us but i really felt like eating everything i could. and i couldn't resist but order beer to wash everything down with. so…pictures!
the owner jerry was very friendly and i think i will be going back there again some time down the road. the only grouse that i had was that they missed out my lamb chop order which didnt come even after we finished the dinner and we gladly cancel it cos we are oh-so-full!
if you are ever keen, please call and make a reservation first! tel:6482 0244. they are usually packed during dinner belt. the restaurant opens only from 4.30pm to 9.30 everyday except tuesday. it's quite tucked away and hard to find, so here's a map to aid your navigation.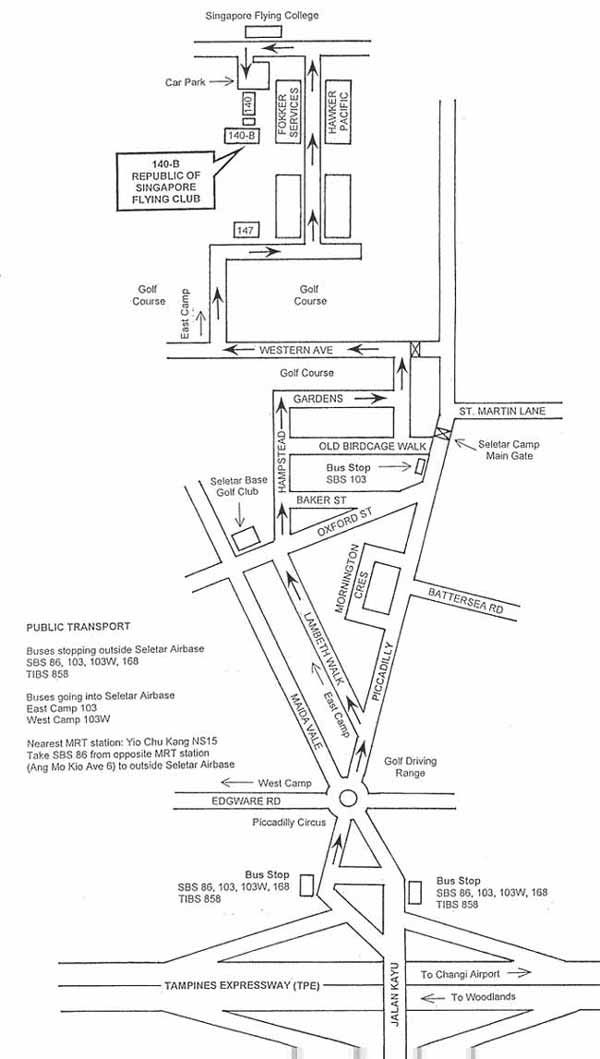 go try it and tell me if it's good! i heard this is the same guy that opened Jerry's at jalan kayu and buckaroos at sembawang, both of which used to serve really good food in the past! ok, their standards are dropping after they are being sold off.