Christmas is just days away… and I know many people are still doing their last minute shopping for Christmas gifts. I..uhh.. admit to be one of them. I still need to get a few more gifts. Shopping for ideal gifts can sometimes be quite a pain!
Every year, I crack my head on what Christmas gift to buy for my husband. This year, I brainstormed long and hard way in advance and here's 5 gift ideas for husbands.
1. An Omega Watch 
Every one needs a watch to tell the time. Ok, maybe in this time and era, most people can tell time from their mobile phones. But a watch can be a fashion statement or a status symbol. One can consider buying the most famous chronograph watch – Omega Speedmaster Professional Moonwatch. As the first watch worn on the moon, the timeless design has spanned over 50 years and is definitely a classic to wear. Potential damage: SGD:$6.8K 
2. A Sphero BB-8 App-Enabled Driod

With the Star Wars movie all in the rage now, this is one of the coolest toy to have around. This Sphero BB-8 is really cute, and moves around like the real thing. Control it with any smartphone and shape its attitudes and actions as you interact with it. Comes with voice recognition and records/view holographic videos. Any guy will be pleased to have this gadget zooming around in the household because it really, really is quite cool. Potential damage: SGD$250.

3. A Hugo Boss tie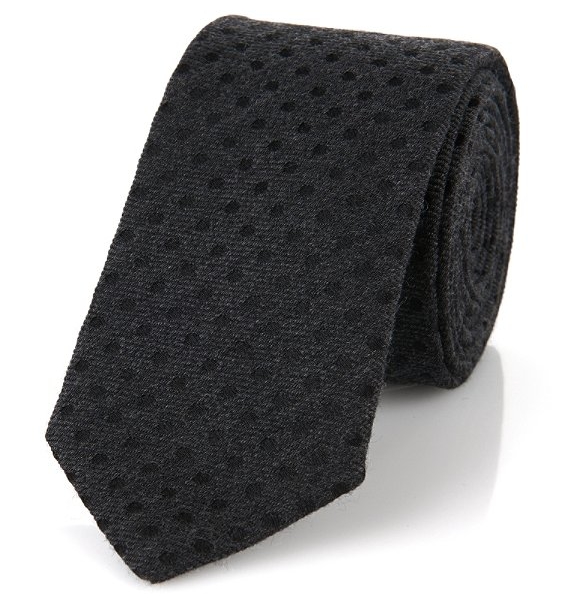 Every one needs a tie for an occasion. If my husband who wears havaianas and bermudas to work on most days need a tie, every guy needs one. I love buying ties for my guy because I think he looks really smart when he suits up. Like really sexy. Potential damage: SGD$150 – $200.
4. A Bottega Veneta Mens Wallet 
Monogrammed logos are so passé and I think stuff that doesn't show brand logos are a little more classic and doesn't quite go out of style that fast. Bottega Veneta wallets last through the time and are very durable. My hubby had his more than 5 years ago and today, it still serves him very well with minimal wear and tear. I think it's a good buy because I never see my husband use a wallet for so long! Potential damage: SGD$800+
5. A Philips Shaver
This is a super practical gift! Guys need to shave every day and the Philips Series 7000 wet & dry shaver seems like a pretty good option! It boosts of a smooth glide and is gentle on the skin. Philips shavers are known for less skin irritation and great for sensitive skin. If you have to shave the area every day, I would think comfort is key right? Potential Damage: SGD$369 (+ 40% off!)
Guess what?! Philips has very kindly extended a discount of 40% OFF any S9000, S7000, and S5000 shavers for my readers! Just follow the following steps to enjoy!
Visit this unique link –>  Philips Website
Select preferred shaver and click on "Learn More"
Click on "Add to Basket" on product page
Enter promo code "PHILIPSSHAVE" (caps sensitive) and check out!
P.s. Promo code is valid till 31 Jan 2016 so they are good for Valentine's Day gifts too! 
I hope you enjoyed this post and got some inspiration on what to get for your husband or spouse. I think these ideas are great for the upcoming V-day too! Meanwhile, I have been busy being a Christmas elf during this period, so follow me on Instagram or facebook for more instantaneous updates! Happy shopping!
Disclaimer: The above products are my own recommendations, and I am not affiliated to the brands mentioned above. My husband did, however receive a Philips Shaver for Christmas from Philips and they offered my readers a discount code for shopping!