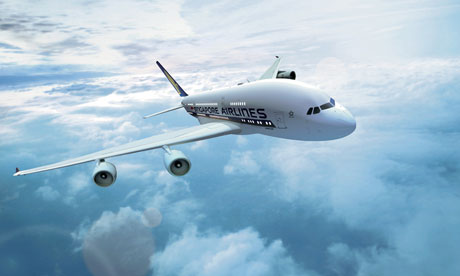 via
the husband is off again on his business trips and i have the week to struggle on solo parenting. honestly, it wasnt that bad when i was on maternity leave. now, with me back at work with 2 kids and more prep work required in getting jerry to school at the same time… i think i am struggling to cope.
the daunting thoughts of waking up early, expressing milk, washing the bottles and popping them into the sterilizer, feeding jerry his milk, changing him into his uniforms, feeding jerome and getting ready for work myself feels like i need an entire morning. and i have to get out by 8.30am. most days, even with the husband is a bad rush because the kids arent the most cooperative mood in the mornings.
i definitely am hoping that sunday comes soon and that husband would be back.
Hmmmmm… now it makes me think how he would cope when i jet off for sydney in july.